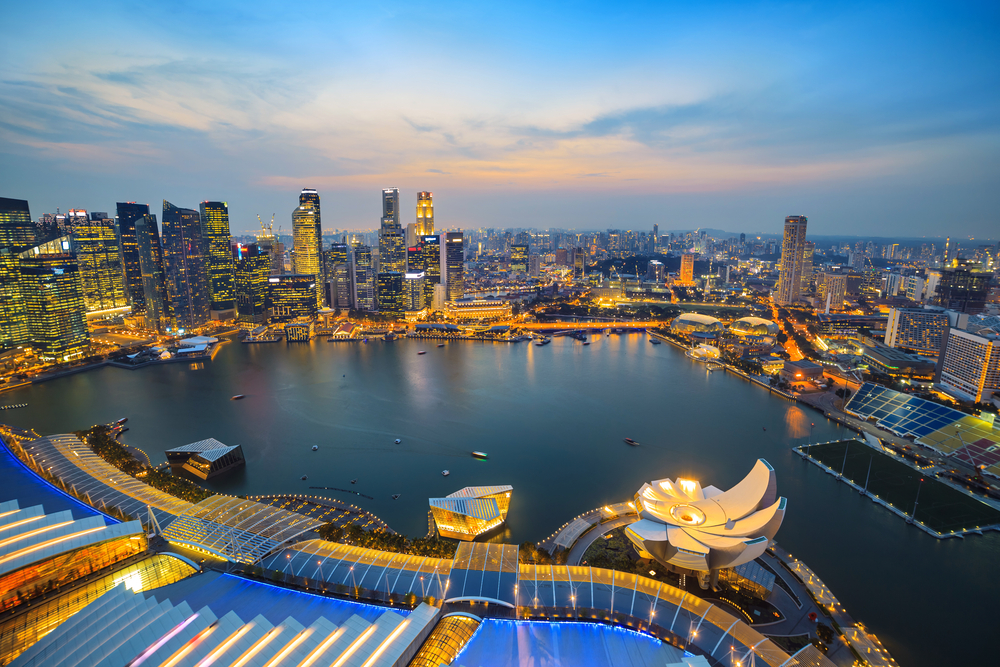 Find A Good SME Consultant
Find A Good SME Consultant
We look Forward To Getting to know you and to helping you take your business to new heights!
We look Forward To Getting to know
you and to helping you take your
business to new heights!
Contact Us
Contact Us
Contact Us
SME Financial Advisers Here
SME Financial Advisers Here
Professional, reliable and efficient. You can count on us.
Professional, reliable and efficient. You can count on us.
Free Consult Now
Purchase Now!
Free Consult Now
Since 2003
About BankChamps and Kevin
Vision
To be the market leader in SME financing, achieving unparalleled excellence in providing innovative funding solutions for businesses.
Mission
At Bankchamps, our mission is to be the leader in SME financing. We are committed to providing the right financial solution, tailored to their unique needs. Through a combination of expertise, experienced insights, and personalized service, we aim to be the trusted partner that propels SMEs to new heights.
About Us
Founded on the firm belief that local SMEs are crucial cornerstones to Singapore's economy; whereby they make up 99% of businesses, contribute to over 50% of national GDP and account for 70% of nation-wide employment, BankChamps recognizes the predominant economic role of local SMEs. Thus, our corporate principals are built on the fundamental basis of forging long-term relationships with our clients.
We specialize in assisting Small Medium Enterprises (SMEs) towards Loan applications to our panel of banks and financial institutions; and simultaneously provide customized business solutions tailored to each and every SME. With our collective expertise and strong network, BankChamps is the ultimate business partner every SME can leverage on in pursuit of resilient and long-term corporate growth. Presently, BankChamps possesses in-house consultants who are thoroughly and professionally trained to provide 1 to 1 personalized customer service for our clients. We also work with numerous alliance brokers and consultants to attain serving a wider market network of SMEs.
In essence, BankChamps all-rounded understanding of the complete credit process is what translates into our high success rates for loan approvals.
Financial Instruments
This is a common list of business financial products for SMEs in Singapore that we have deep skills and knowledge in acquring.
A term loan is a loan from a bank for a specific amount that has a specified repayment schedule and either a fixed or floating interest rate. A term loan is often appropriate for an established small business with sound financial statements.
An overdraft is an extension of credit from a lending institution that is granted when an account reaches zero. The overdraft allows the account holder to continue withdrawing money even when the account has no funds in it or has insufficient funds to cover the amount of the withdrawal.
Equipment & Machinery Loan
An equipment loan is a loan that's given to a company to purchase a specific equipment or machinery asset that helps the business to grow. Such loans are normally tied to the equipment as a secured loan and are lower in interests.
A facility is a formal financial assistance program offered by a lending institution to help a company that requires operating capital. Types of facilities include overdraft services, deferred payment plans, lines of credit (LOC), revolving credit, term loans, letters of credit.
Project finance is the funding (financing) of long-term infrastructure, industrial projects, and public services using a non-recourse or limited recourse financial structure. The debt and equity used to finance the project are paid back from the cash flow generated by the project.
Waste No More Time! Get a free SME consultancy.
Our Successful Testimonial
Every SME case is unique but relatable. We have helped numerous SMEs successfully in financing.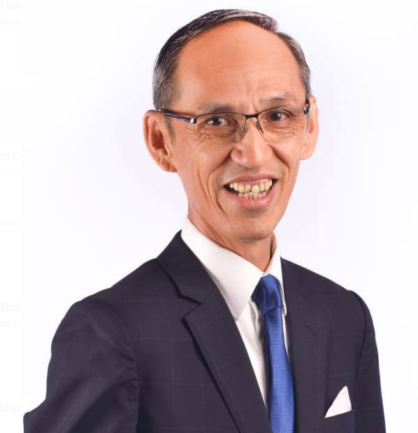 MANAGING DIRECTOR
Kevin comes from an illustrious career background with over a decade of experience in agency management in the insurance sector. A people person and highly driven, Kevin is a professional who exudes a warm and caring personality and takes great passion in serving the corporate finance industry. Having based overseas for some years during the course of his career, Kevin has garnered excellent business acumen in relation to foreign markets, and along with his 20 years of dedication and focus in the finance sector, he has made a mark for himself as a well engaged financial consultant. In the last 19 years of corporate consulting, Kevin and his team have assisted more than a thousand SMEs to successfully acquire financing through their strong network of 25 financial institutions, with a loan amount totalling more than $196 million.
BUSINESS DEVELOPMENT DIRECTOR
William has over 10 years of operational managerial experience managing different departments within SIA. Subsequently, he ventured into the banking industry managing both retail and SME banking. Over his next 8 years of career in the banking and SME lending industry, William has helped over 100 SME clients secured financing for their business growth. Currently William oversees in helping Bankchamps Pte Ltd to manage internal systems, explore new business growth and initiatives and training of consultants new to the SME lending trade.
FINANCING STRATEGIST
EY has accumulated 20 years of experience in auditing, accounting, taxation, HR, Procurement, and Financial Management. His previous career includes working with a SGX Listed company and is experienced in field of Construction specializing in Business Development, Finance and Strategic Planning. EY was also awarded the Emerging Enterprise Award in 2012. Currently EY is a fellow member of the Association of Chartered Certified Accountant and a member of the Institute of Singapore Chartered Accountants.
OUR VAST NETWORK AND EXPERIENCE
19
YEARS OF TRADE EXPERIENCE
25
FINANCIAL INSTITUTIONS
196
MILLION DOLLARS APPROVAL TO DATE OCT 2022
Anthony Ho /
Director, Retail F&B
Thank you for helping my restaurant, Vita Italiana Restaurant, get the $100k loan from Maybank and Spring Singapore. We are glad to engage your company as you have proven not only to be fast and professional but also able to guide us step by step throughout the whole process. Your connection with all the banks has also proven to be very advantageous to us as it will be very tedious for us to try to go to all the banks one by one. I highly recommend you to any company that is exploring to get loan from the banks for their business requirements.
Jacqueline /
Director, Engineering Company
Thank you for everything you have done for our company. Without your help, our lives will be very difficult. I will never forget your kindness, please accept my little thanks. Best wishes for 2016.
Yumiko /
Director, IT Software Company
We wish to express our thanks to Kevin who assisted us in obtaining corporate loans for our working capital and expansion needs. Kevin advised us on the eligibility, procedures and forms and guided us with his expertise in approaching the banks and the loan quantum expected. He is patient and thorough during the entire loan application process. I highly recommend Kevin Yu's professional attitude and services for any SME requiring bank loan facilities.
Alex Tan /
CEO, Retail Company
Kevin and his team were indeed very helpful and experienced in their work. We are grateful for their help in such difficult times in securing a healthy amount of financing for our company. It was a fast and hassle-free experience working with Bankchamps.
Bank and Financial Institution we are working closely with:
OUR TRUSTED FINANCING PARTNERS